Interactive video live streaming service
Guest Live Streaming.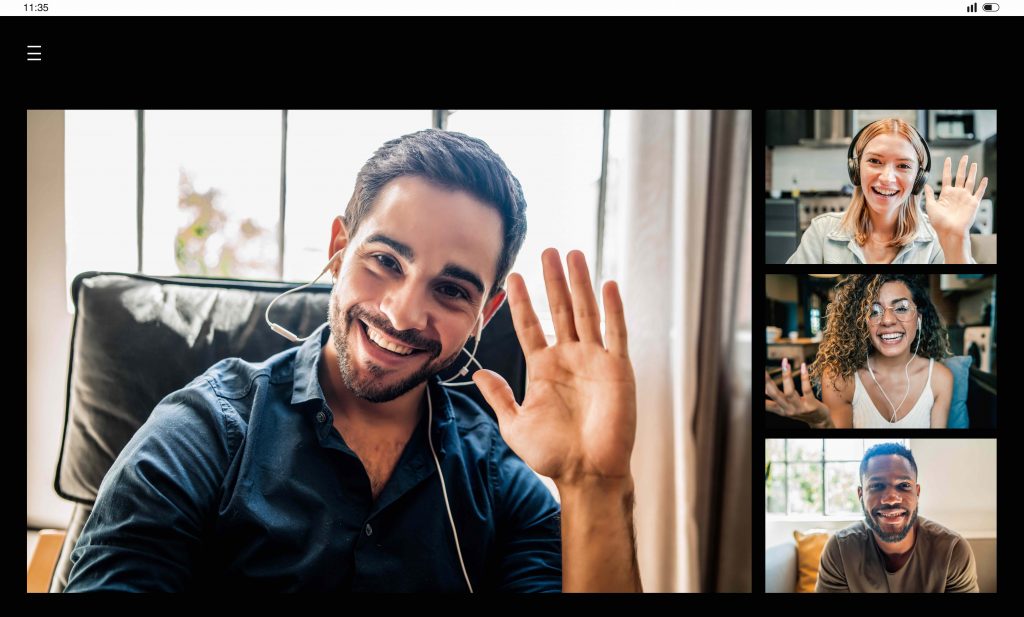 The guest live streaming feature enables interactive live streaming with viewers.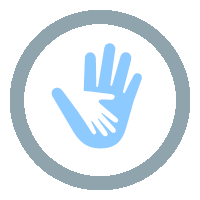 Shig is intended to be an extension for federated applications and make it possible to publish live streams across platform boundaries.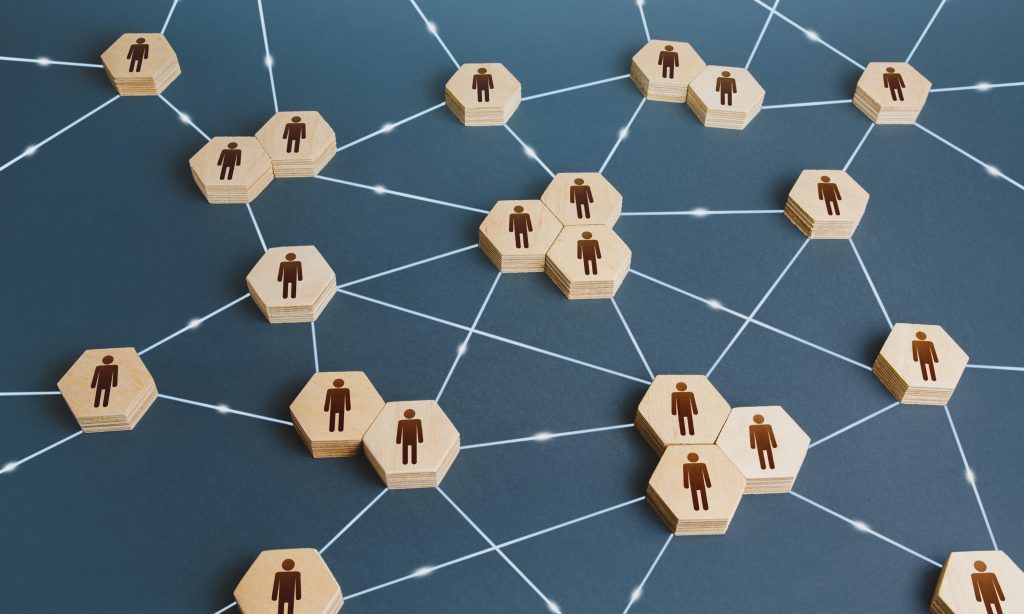 Decentralized, distributed video streaming.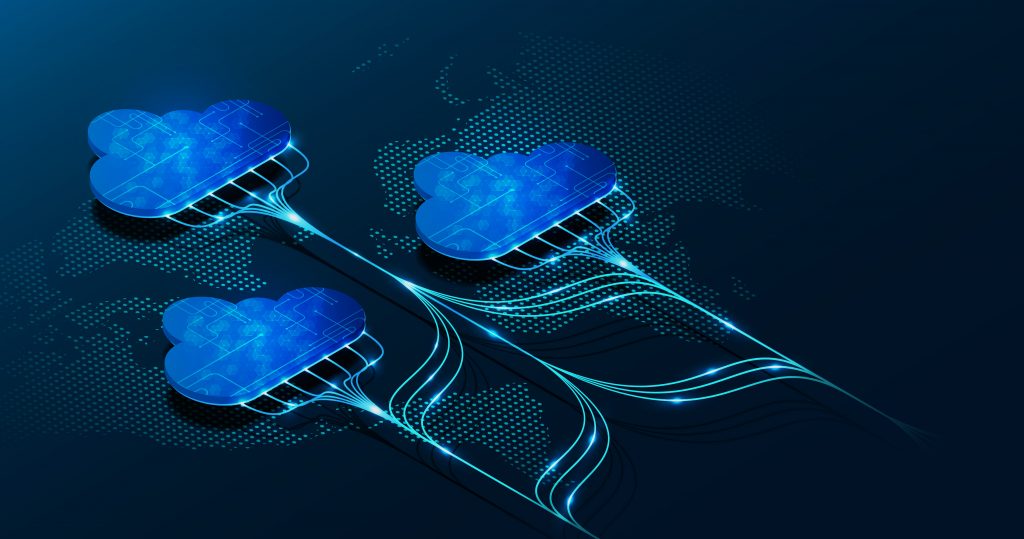 Live streaming is resource-intensive and therefore expensive and complex to operate.
Shig is intended to enable a federative video streaming. Decentralized and distributed Shig services can share the streaming load among themselves.